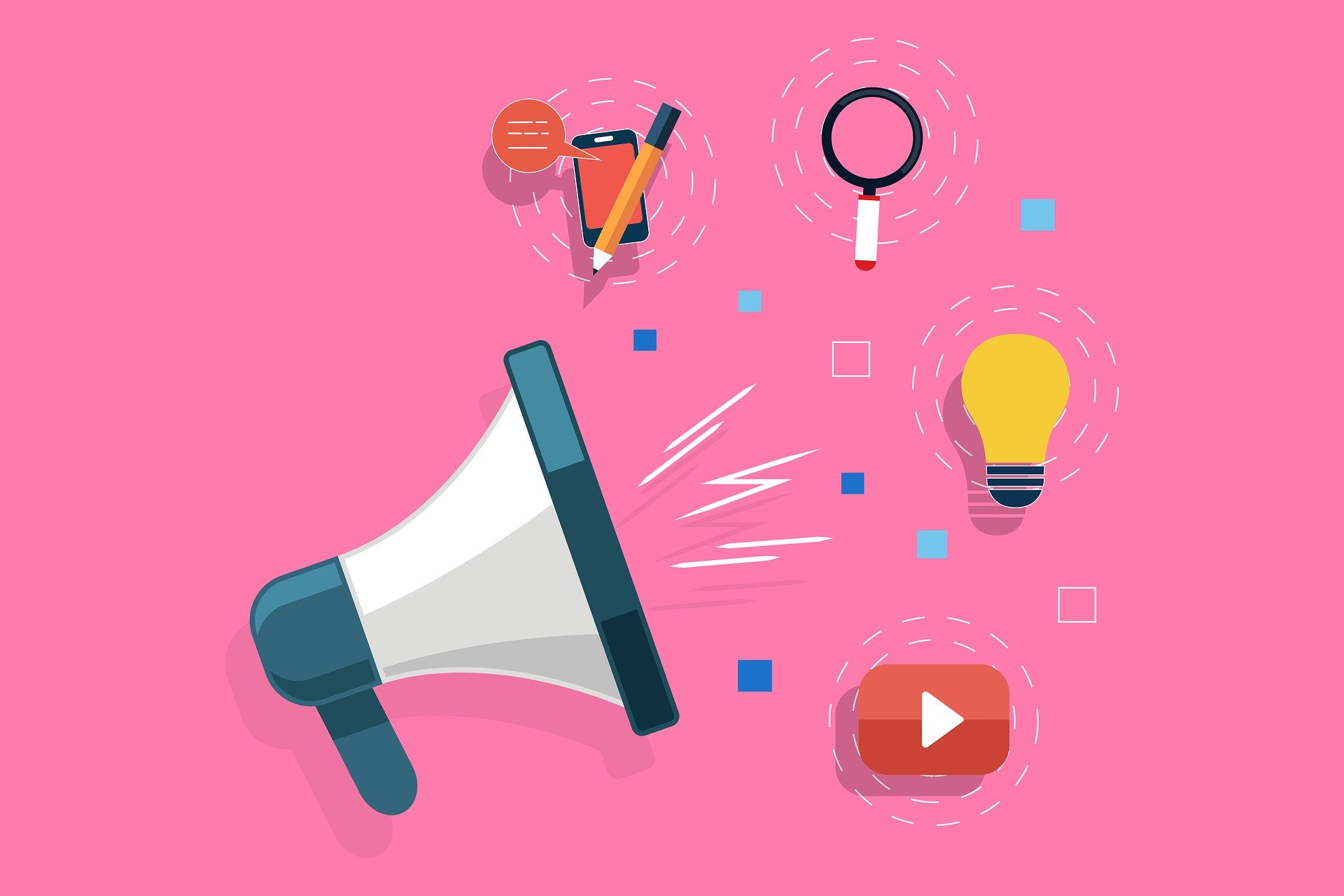 Why You Should Hire a Marketing Agency
It's time to up your marketing game. Here's the hard part though; should you hire in-house specialists, or do you bring in a specialized marketing agency? We know this is no easy decision, so here are a few things to consider:
Cost
At the end of the day, the numbers need to add up. Simply put, hiring a marketing agency is more cost-effective than hiring, training and managing your own full-time team. Further, a marketing agency can help you scale your team on a project basis so you can spend money only when it's necessary. This translates to years of experience and expertise you'll have at your disposal.
Not only can an agency potentially provide you with an additional team of up to 25 experts, but it can save you money too. The average full-time marketing employee makes almost $75,000 a year. On the other hand, while every company is different, most US agencies will charge less than $5,000 per month. Having that extra space in your budget gives you more to invest back into the brand. That's something we can all get behind.
Market experts
The market of marketing is like any other industry. It's constantly evolving, and it does so fast. The benefits gained from having a team of specialists on the cutting edge of the market are hard to put a price on. When you hire a marketing agency, you're getting a team of individuals who focus solely on the most effective strategies to spread your message to the world. We know it's different for everyone. That's good! For some, the right decision might be to work with who's there and amplify what's already in place. Others might need a fresh approach to marketing. The right voice for your brand is out there, having a team with the skillset to find it is worth the money.
Time is money
This one speaks for itself. An agency can multi-task on the wide range of responsibilities that come with successfully marketing your brand. That gives you the time to focus on what you do best: manage your business. We know it can be hard to take a step back sometimes, but when you trust the agency you hire, it becomes much easier. Hiring a marketing agency is an investment in your time. Being able to maximize your return on that investment could be the edge your brand needs. Every little bit counts. A digital marketing agency can help you see an impressive boost in ROI, averaging 20%. ROI isn't always easy to measure, but industry experts agree that brands that get it right reap the rewards.
You've got a decision to make. We'd love to help along the way. At Pop Squid MKG, you've got a resource. Reach out to us and we can talk about the perfect approach for you!