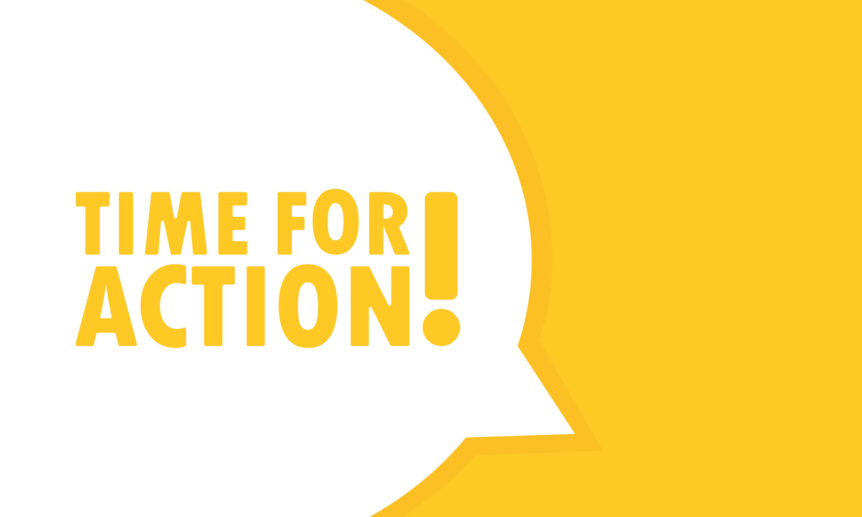 How to Craft the Perfect Call to Action (CTA)
Creating a concise, effective, and memorable call to action can be daunting. Once a potential lead visits your landing page, chances are they are going to see your CTA (call to action). Over 90% of visitors who read your headlines will also read your CTA. A lot is riding on that little line, so we want it to be perfect. Here are a few things you can do to craft a perfect call to action every time.
Write with intention
Writing the best CTA is all about balance. It needs to be clear. Too wordy and it might be overwhelming. Too short and it can become confusing. When you're writing, keep a couple of things in mind. Use action-oriented language that inspires the customer to take the next step. Convey a sense of urgency to the consumer by writing a direct, easy-to-understand CTA. For example, while "Click here" is overused and, "click here to try a 30 day free trial of our product" is a mouthful, "Get 30 days free" prompts action and sells the benefit in one fell swoop.
Make it stand out
Convenience is the name of the game. One of the worst things a brand can do is lose a potential client because your landing page had too much clutter surrounding your CTA. Make your CTA the main focus of your landing page. Whether you're adding one to a landing page, or a blog article, a great rule of thumb for a landing page is to keep your logo and your clickable CTA front and center. That's all you need. Keep things clean and simple to help draw the buyer's attention to your CTA.
Consistency is key
Not everyone is ready to buy right away, so we need to keep our CTA front and center. In fact, a study revealed that 77% of B2B buyers said their latest purchase was complex or difficult. Let's make it as straightforward for your potential buyers as possible. With a consistent message and look, we can create as much brand recognition as possible. The best way to do that is using the same or similar CTA on all platforms. That means email, social media, and any other form of content marketing all include your CTA.
A call to action that increases your conversion rate isn't always easy to come up with, but it's a necessary step to your brand's success. If you need help crafting the perfect CTA, reach out to Pop Squid MKG and we can work together to find the right CTA for you.