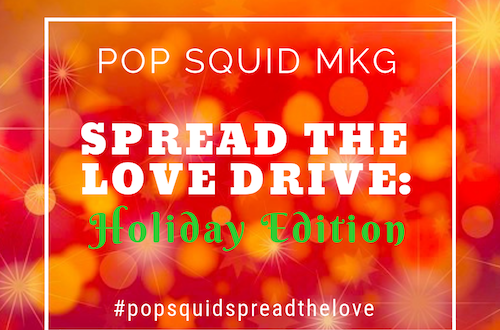 Spread The Love Drive: Holiday Edition 2018
Pop Squid MKG is leading a HOLIDAY DRIVE to provide 35 gift bags to the BRC Sadiqua Khabir House in New York City; it houses those who have successfully overcome homelessness and are living with AIDS. We would like to celebrate these residents by providing them with small gifts sent with love.
An Amazon Wish List of suggested items is HERE, however, if you have new items outside of this list that you would like to contribute, please contact Stephanie at [email protected]. We are happy to support the community, and hope that you are just as excited to get involved!
Deadline for gift delivery is Monday, 11/26/18!